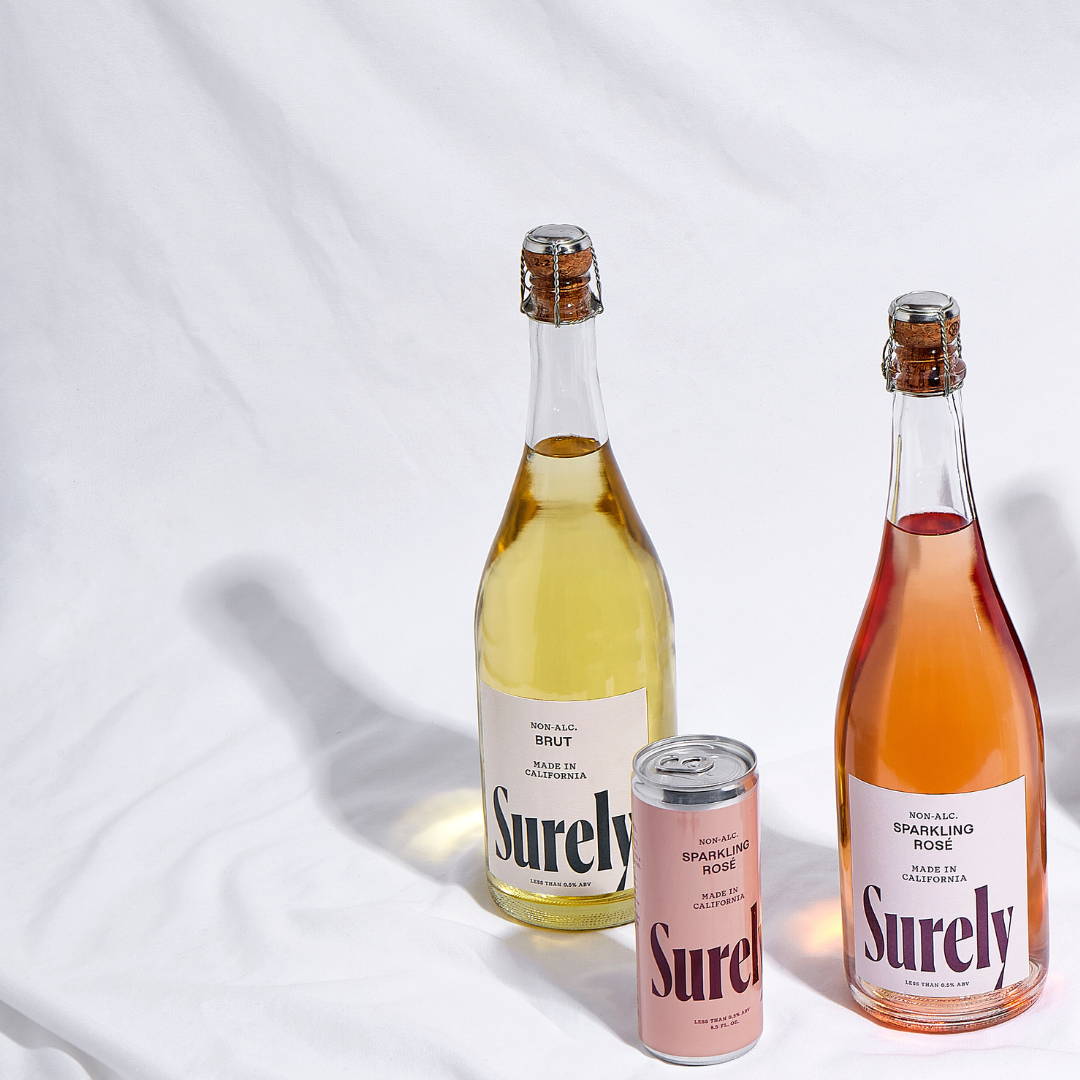 Get $5 off at Sprouts Farmers Market*
Plus access to a giveaway
*Except these states: AL, FL, GA, TN, VA, SC, KS.
🌱 We need your help in November
Sprouts is only the beginning.
We want you to find Surely wherever you shop - including Whole Foods, Target, Kroger, Costco, and more.
So here's a secret: to make that happen, we have to SELL OUT at Sprouts in November.
Why? Because that will show other grocery stores that people want better non-alcoholic options!
This means your support will be essential.
Shopping Surely at Sprouts in November is the #1 way to help us get into your other favorite stores  - and normalize tasty non-alc options everywhere!