How to enjoy your new Surely

---
Smoked fish
Sushi
Fresh vegetables
Creamy pasta
Hard cheeses
Cheesecake
Chocolate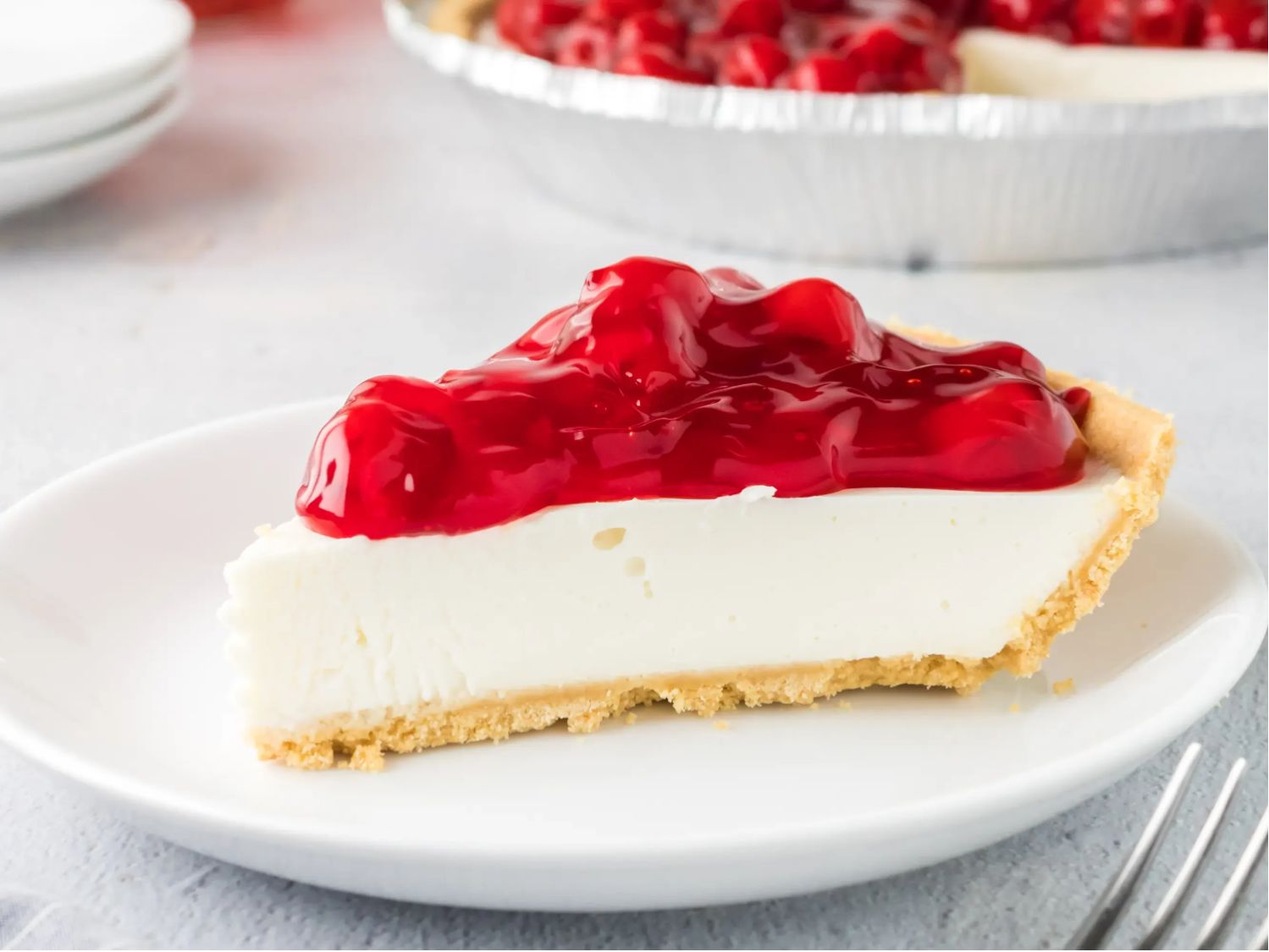 Ingredients:
2 cups Surely

Sparkling Rosé

1 cup frozen strawberries or 1 cup of fresh strawberries and 1/2 cup of ice
Instructions:
Add strawberries and sparkling rosé to a high speed blender. Mix on high until slushy.

Pour into your glasses and garnish with a strawberry and mint if desired.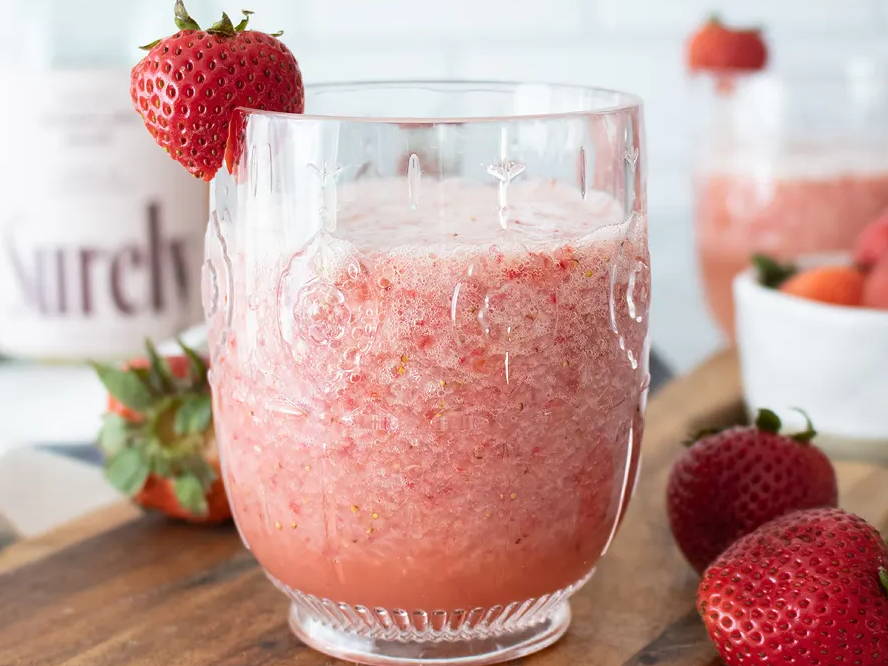 ---
Eggs
Fish
Sushi
Fresh vegetables
Hard cheeses
Popcorn
Potato chips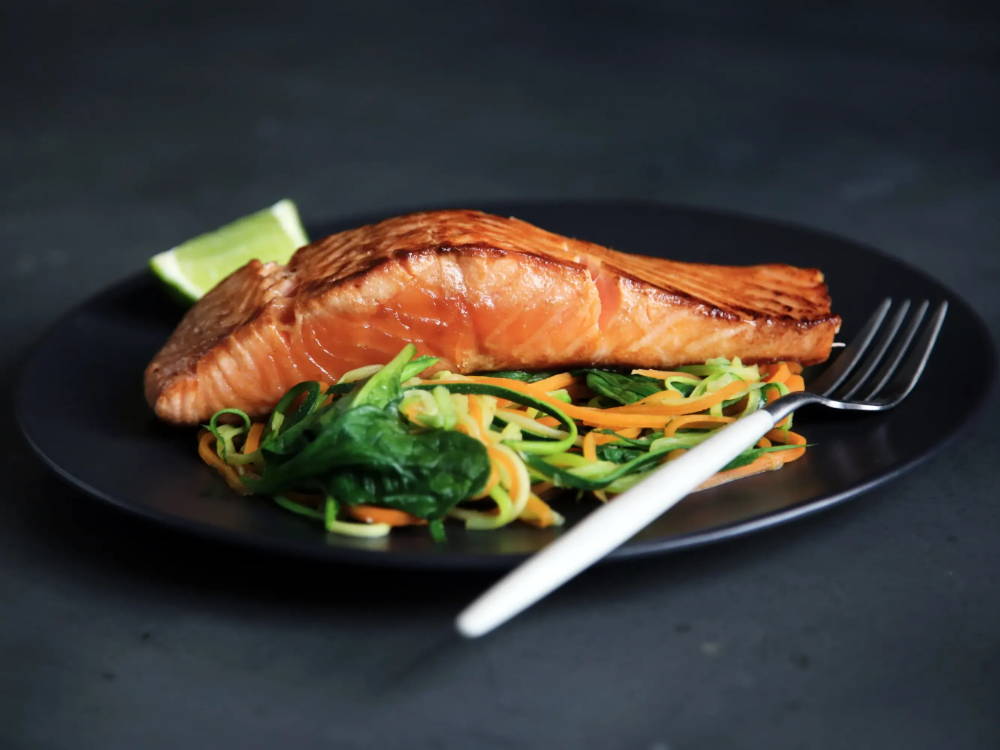 Ingredients:
Instructions:
Fill each glass 2/3 full with orange juice, then fill to the top with

Surely Sparkling Brut

. Garnish with fresh orange slices and a strawberry.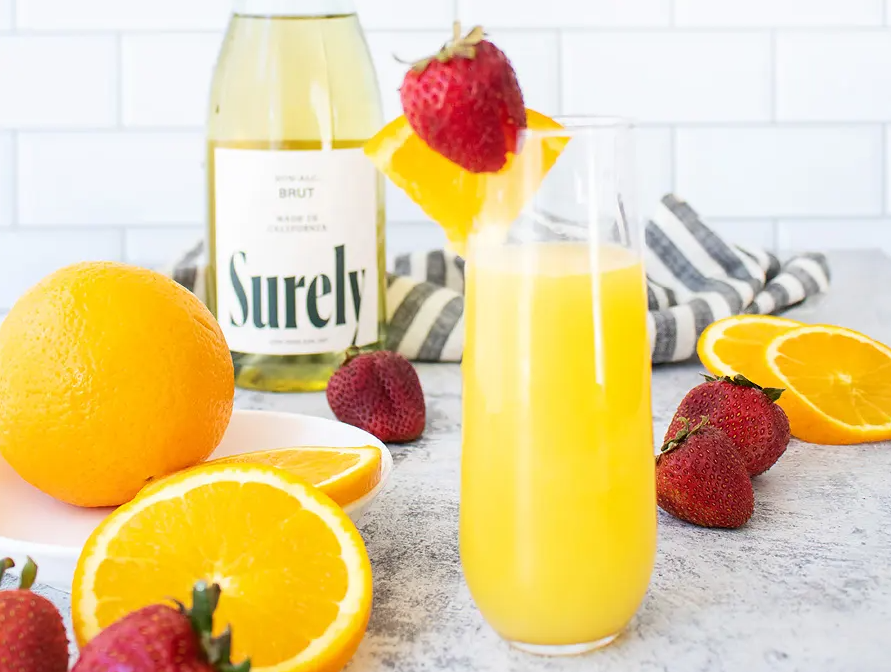 ---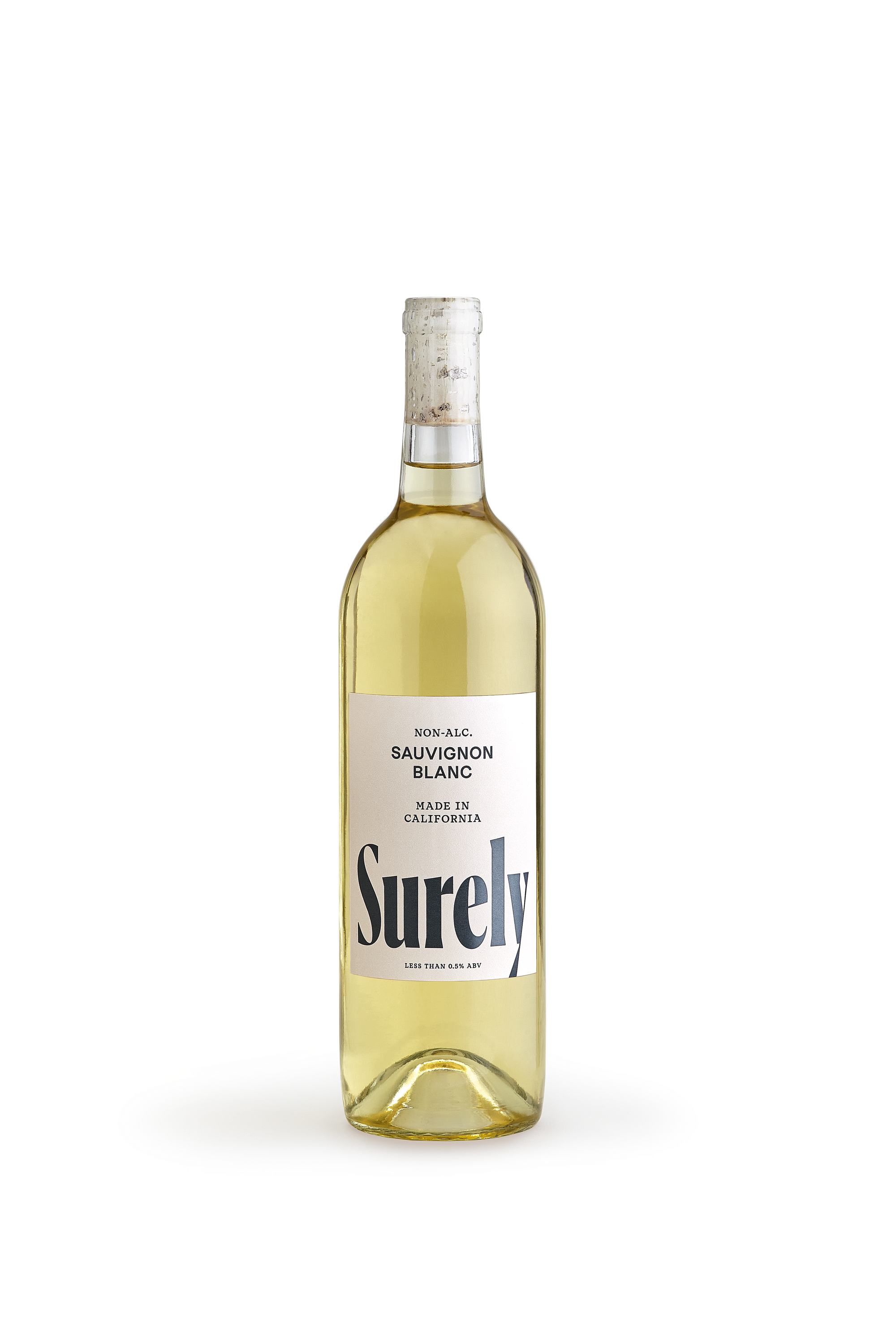 Salads
Fish
Cheese
Light pasta
Spiced Curries
Spicy noodle-dishes
Spicy soups
Chicken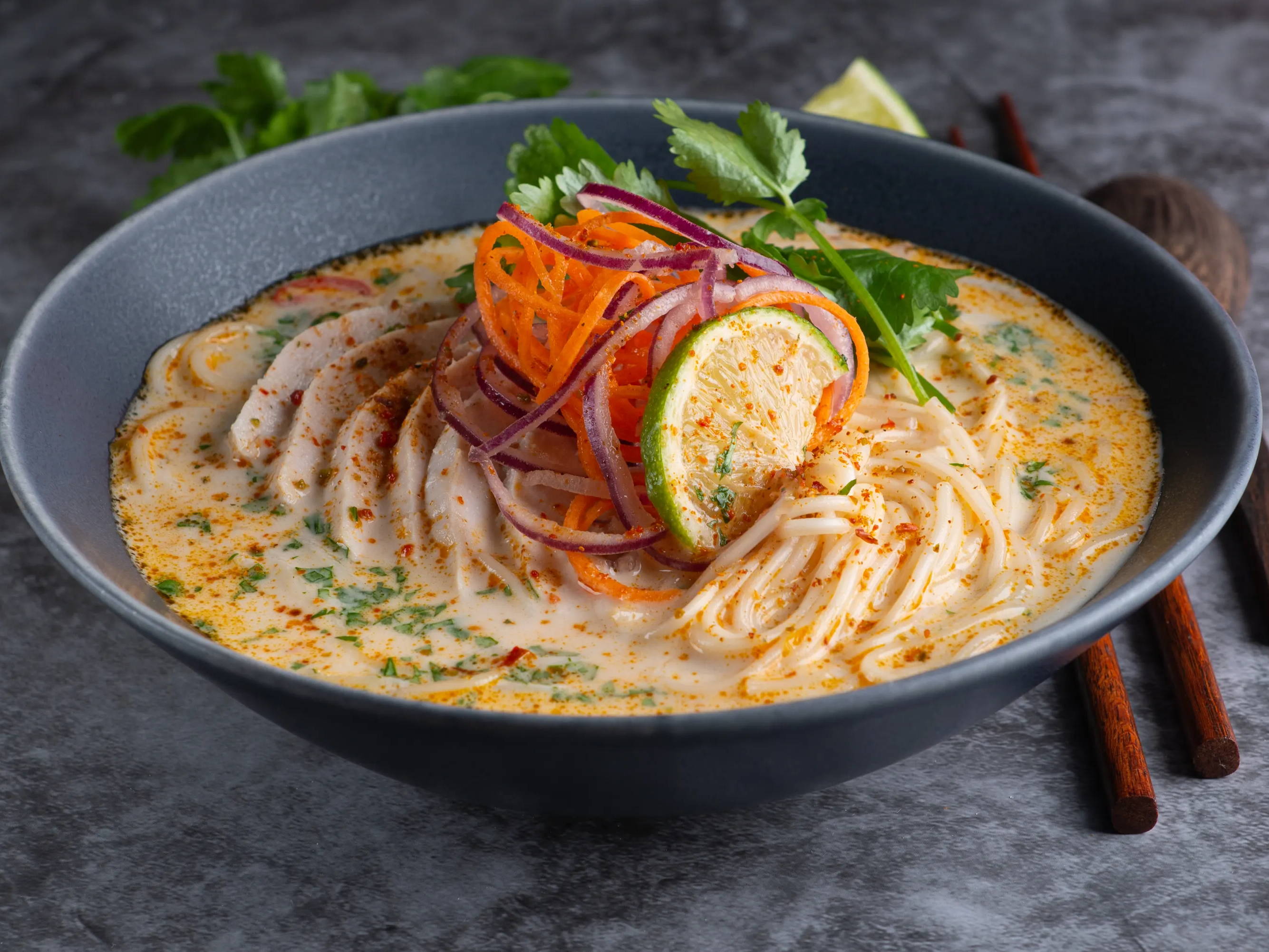 Ingredients:
1 bottle of Surely Sauvignon Blanc

2 tablespoons lemon juice

4 ounces Lemon Lime Zevia

Rosemary, lemon, assorted berries for garnish
Instructions:
Pour 4 ounces of Sauvignon Blanc into each glass.

Add 1 tablespoon lemon juice to each glass.

Top with 2 ounces of Zevia and garnish with fresh lemon slices and rosemary sprigs if desired.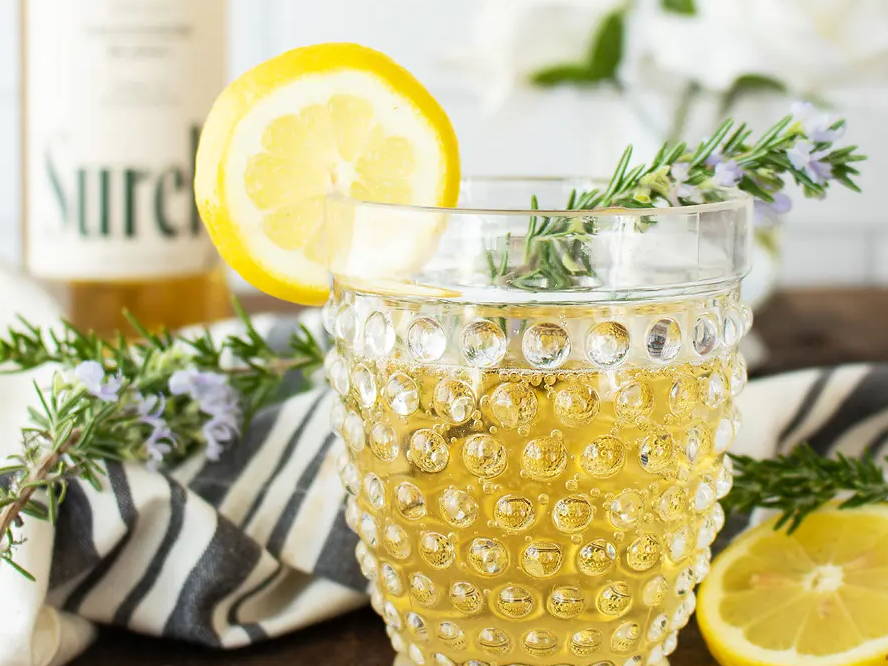 ---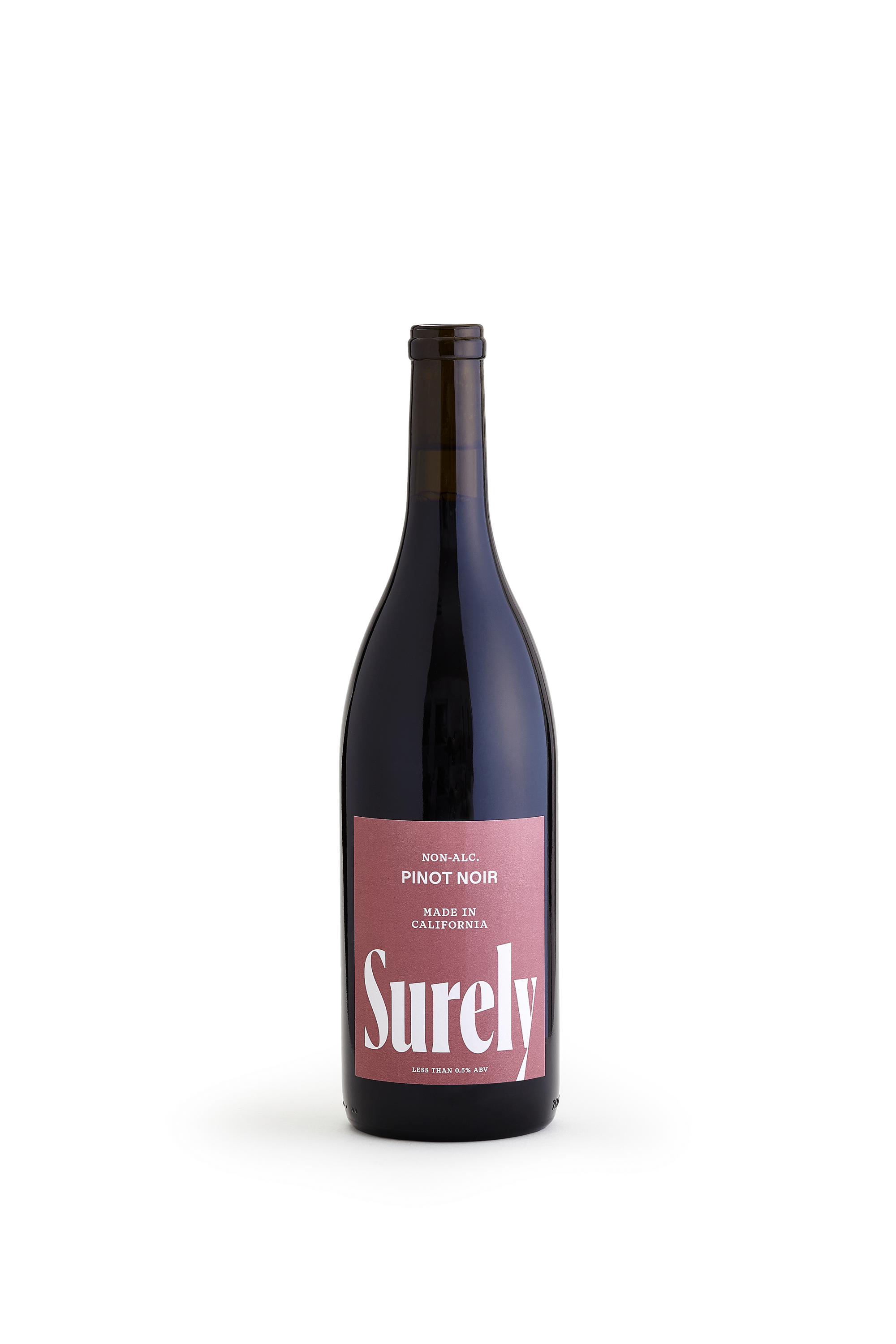 Chicken
Roast Pork
Vegetable stews
Heavy pasta dishes
Duck dishes
Pizza
Brussel sprouts
Mushroom risotto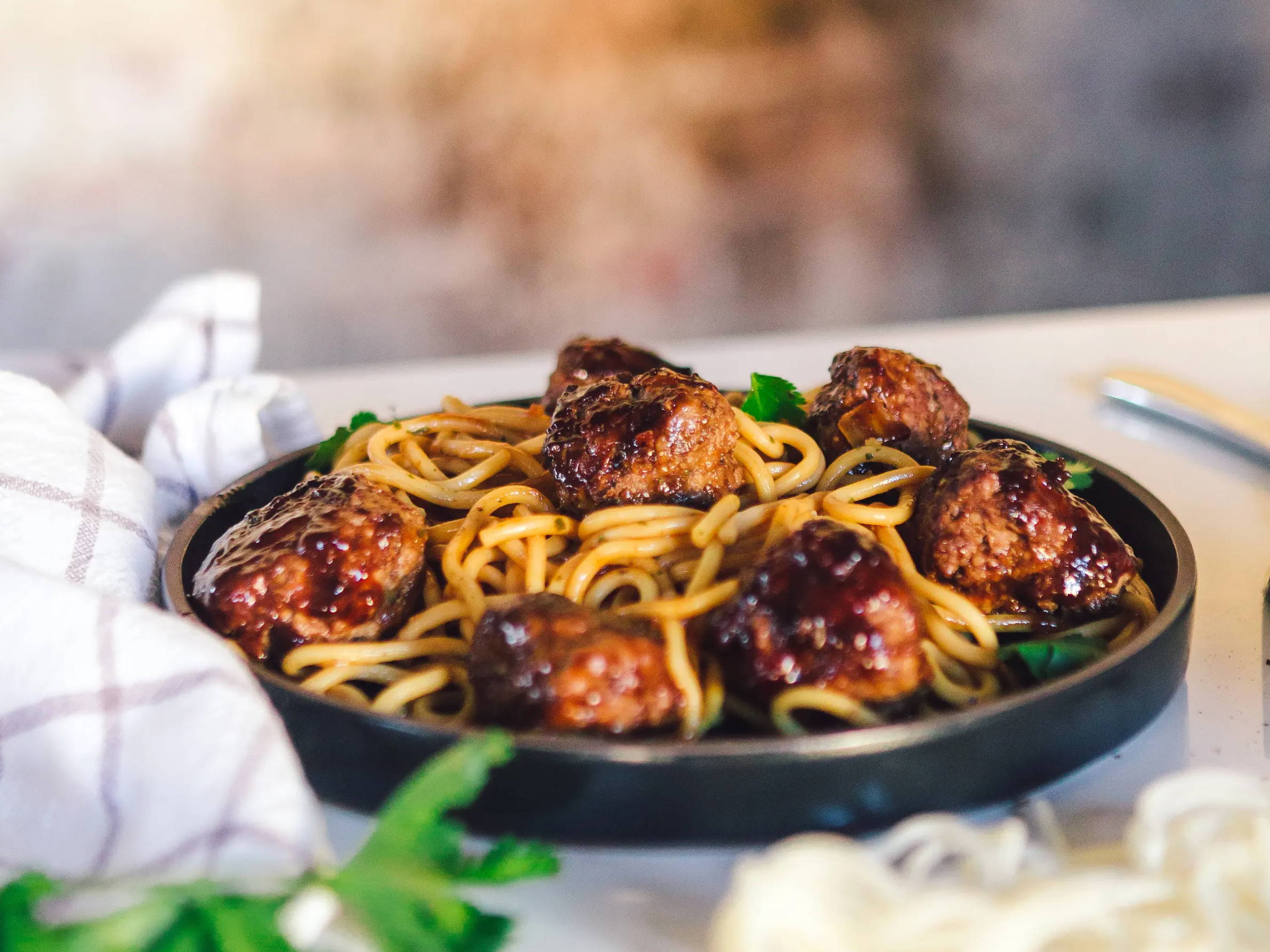 Ingredients:
1 bottle

Surely Pinot Noir

1-2 cups fresh fruit (oranges, lemons, apples, a variety of berries)

1 cup orange juice juice

1 bottle Topo Chico (grapefruit flavor) or other sparkling water
Instructions:
Fill a pitcher with Surely Pinot Noir wine, desired fruit, and juice. Chill in the fridge for 4-6 hours or preferably overnight.

When ready to serve, pour in sparkling water.

Fill glasses with ice, pour in sangria, and garnish with desired fruit.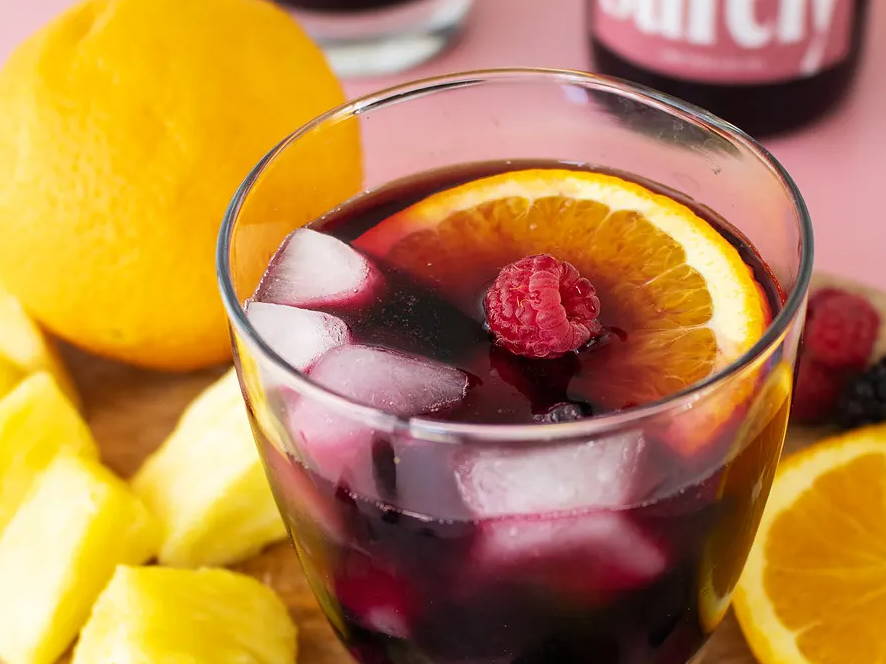 ---