If you love Surely, let's make things official.
Interested in promoting Surely?
See below for the best option for you.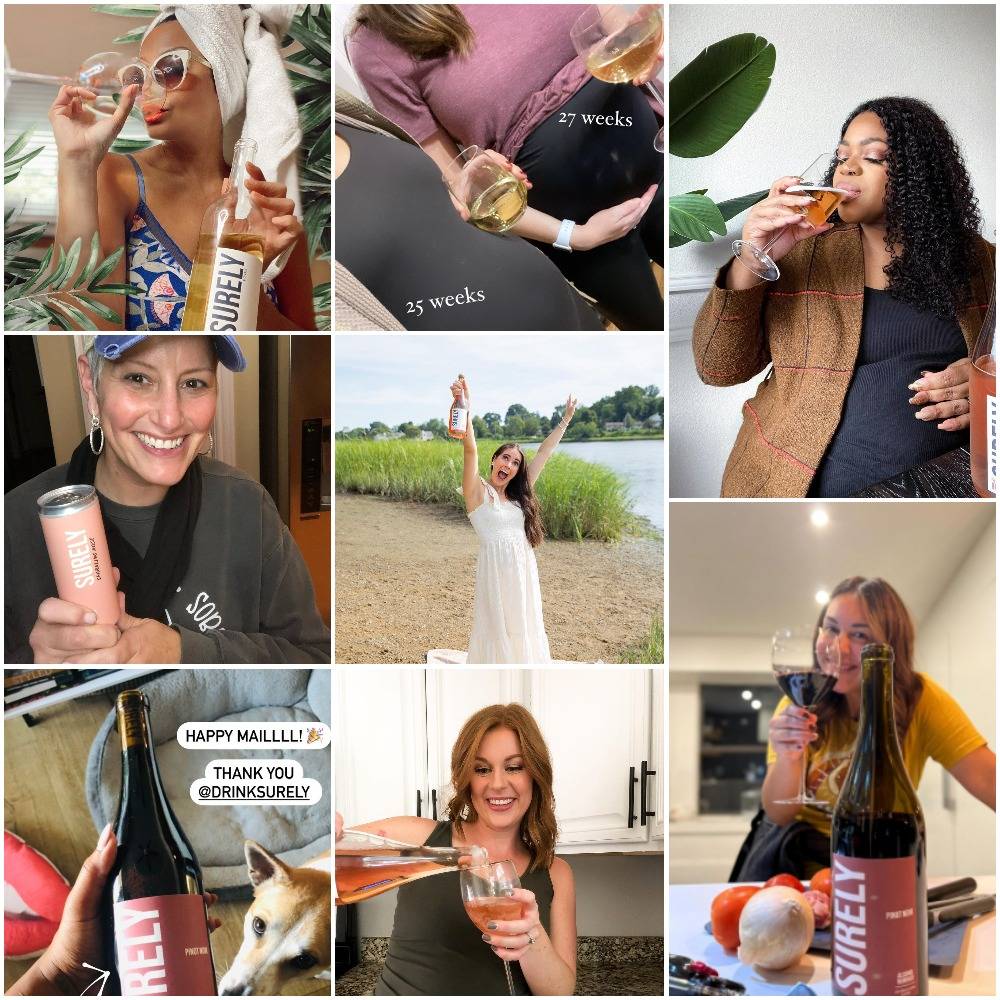 Ambassador Program
I am a growing influencer with an established social media account who would like to earn free product and commissions. 
Affiliate Program
I have a large blog and/or website following and want to earn affiliate commissions by promoting Surely.